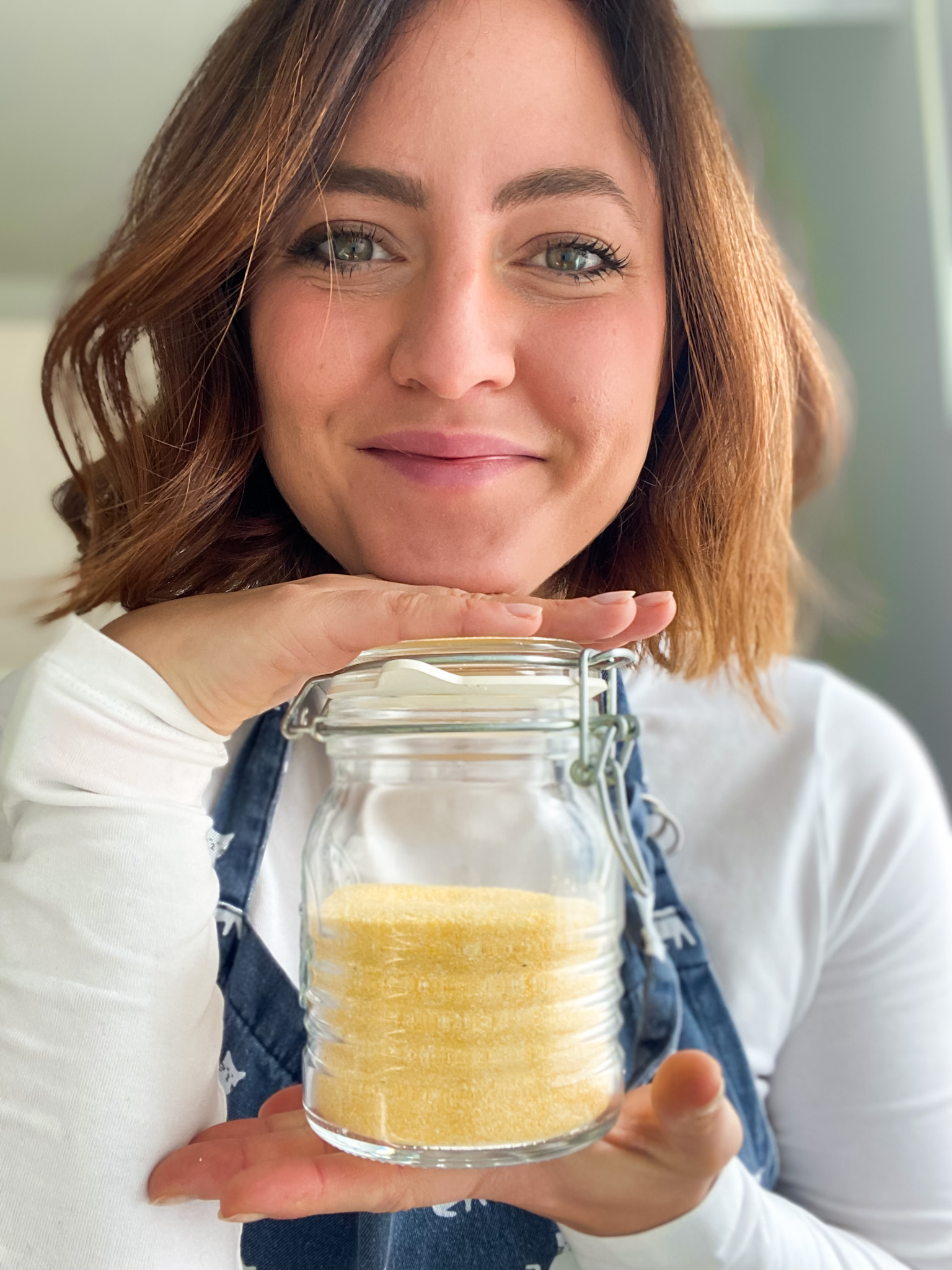 I had to quit gluten 10 years ago and since then I started baking bread and pizza that were better than the store-bought ones.
It took me years to test different recipes, flours and cooking methods. Now I bake perfect bread every time, and I want to share the secrets of the gluten-free baking world with you.
Discover here my video course for gluten-free baking and come bake with me!

MODULES OF THE COURSE


What you will learn to bake inside the gluten-free bread baking course: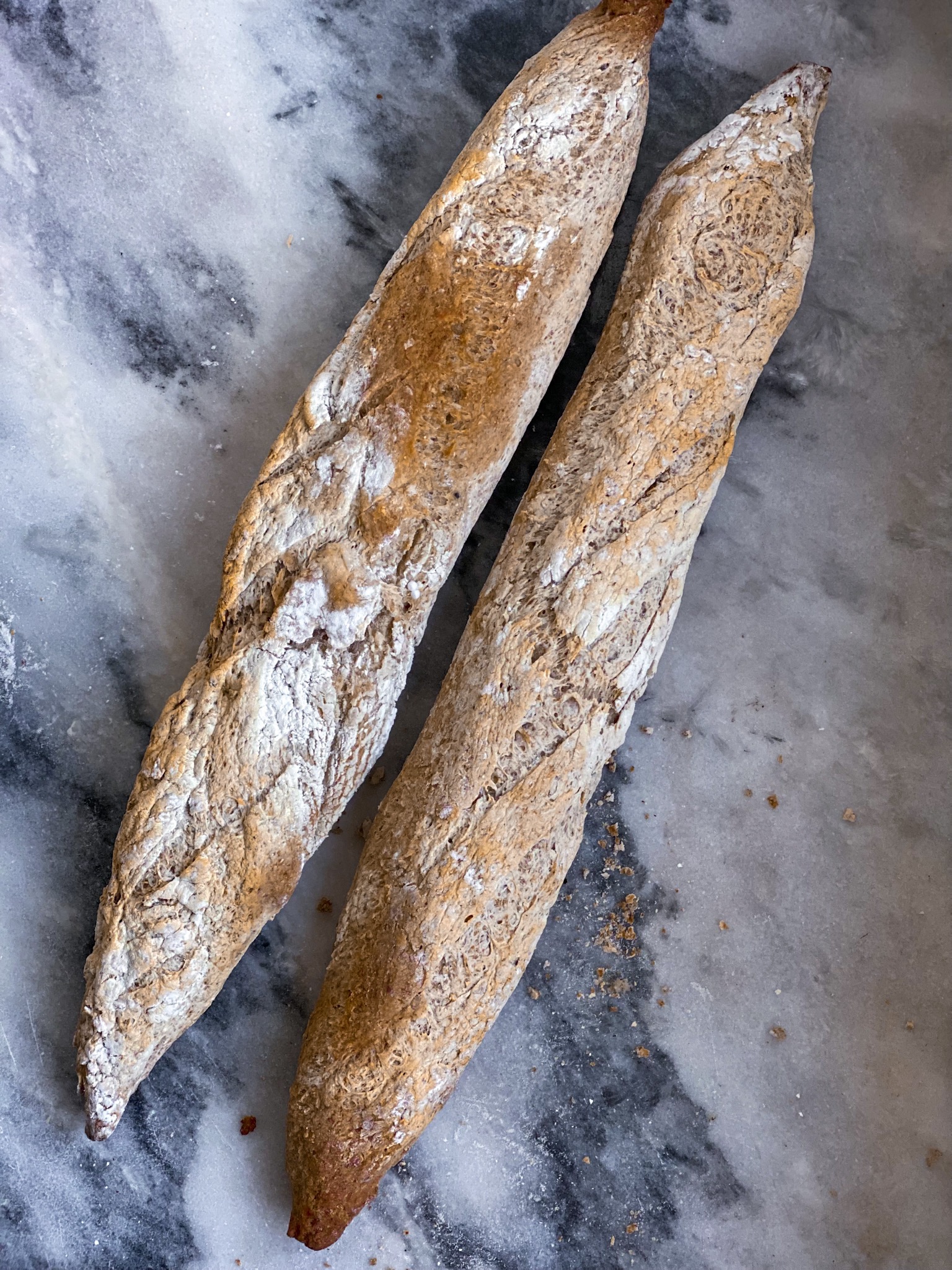 Recipe with rice flour, buckwheat flour, tapioca flour. Alternative options available.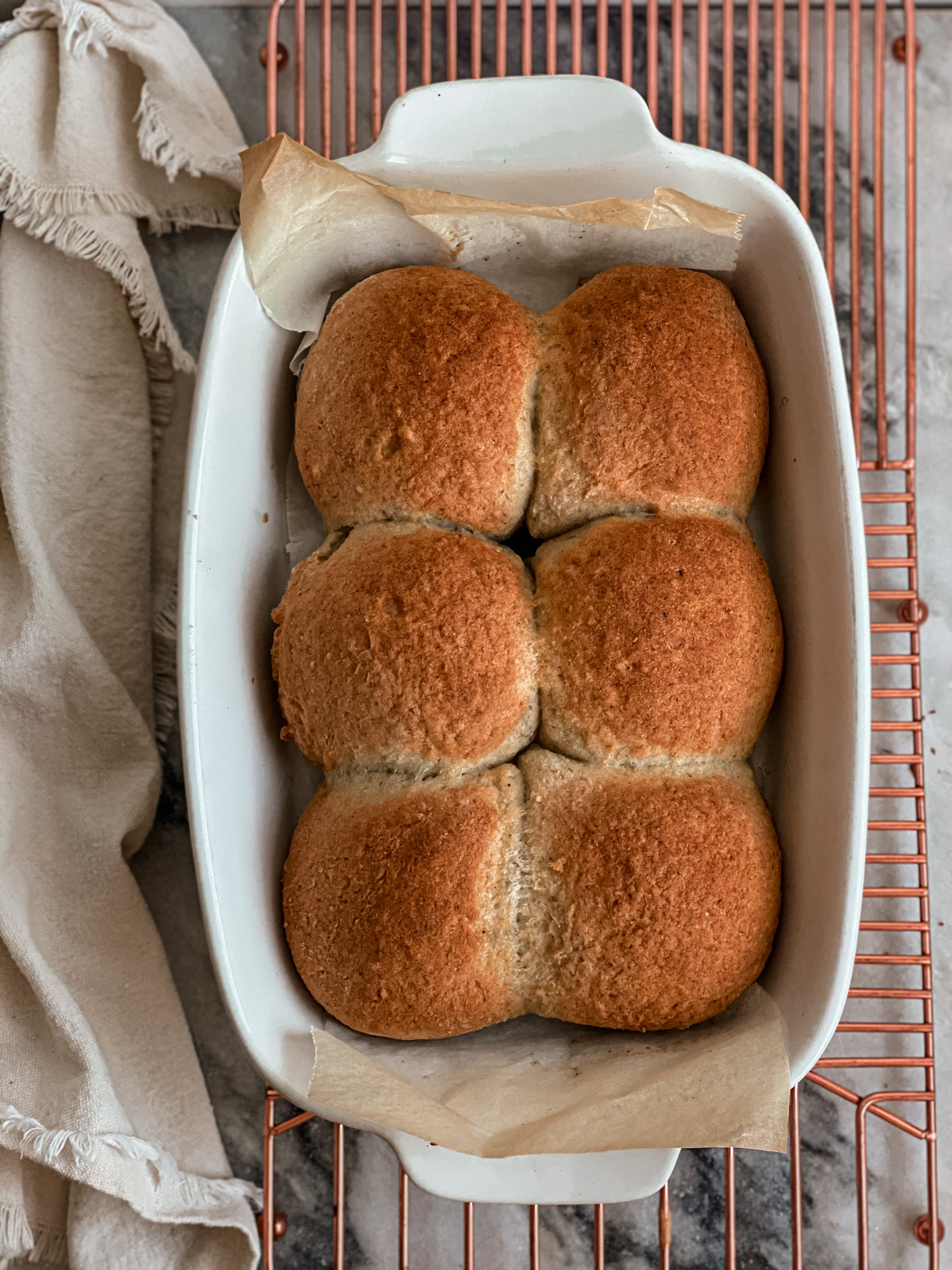 Dinner Rolls (GF + VEGAN)

Recipe with rice flour, millet flour, tapioca flour. Alternative options available.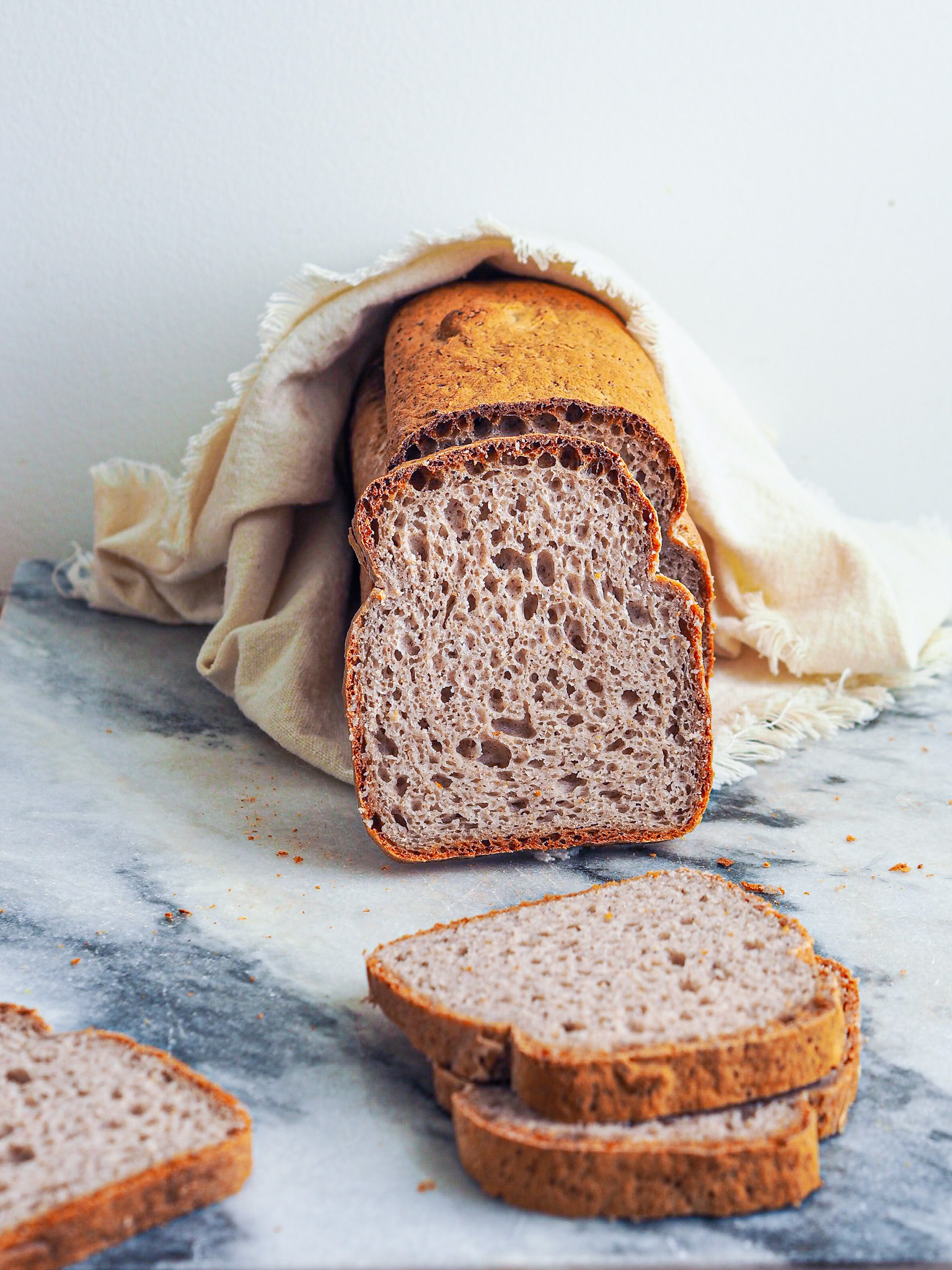 Sandwich bread recipe (GD+DF)

Recipe with rice flour, buckwheat flour, tapioca flour, potato starch. Alternative options available.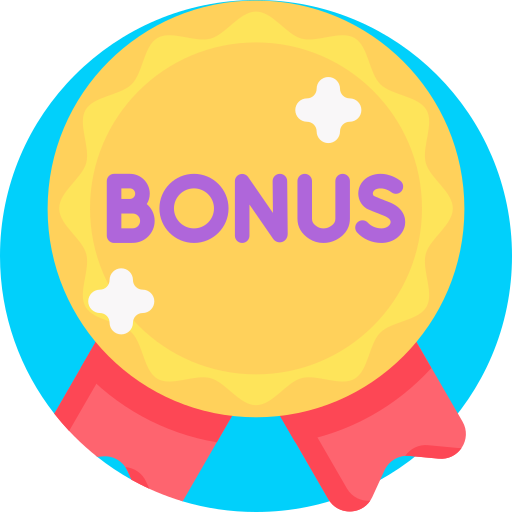 + FREE BONUS

3 more video lessons included in the bundle for free: introduction to wholegrain gluten-free flours, quick breads and multi-seeds bread.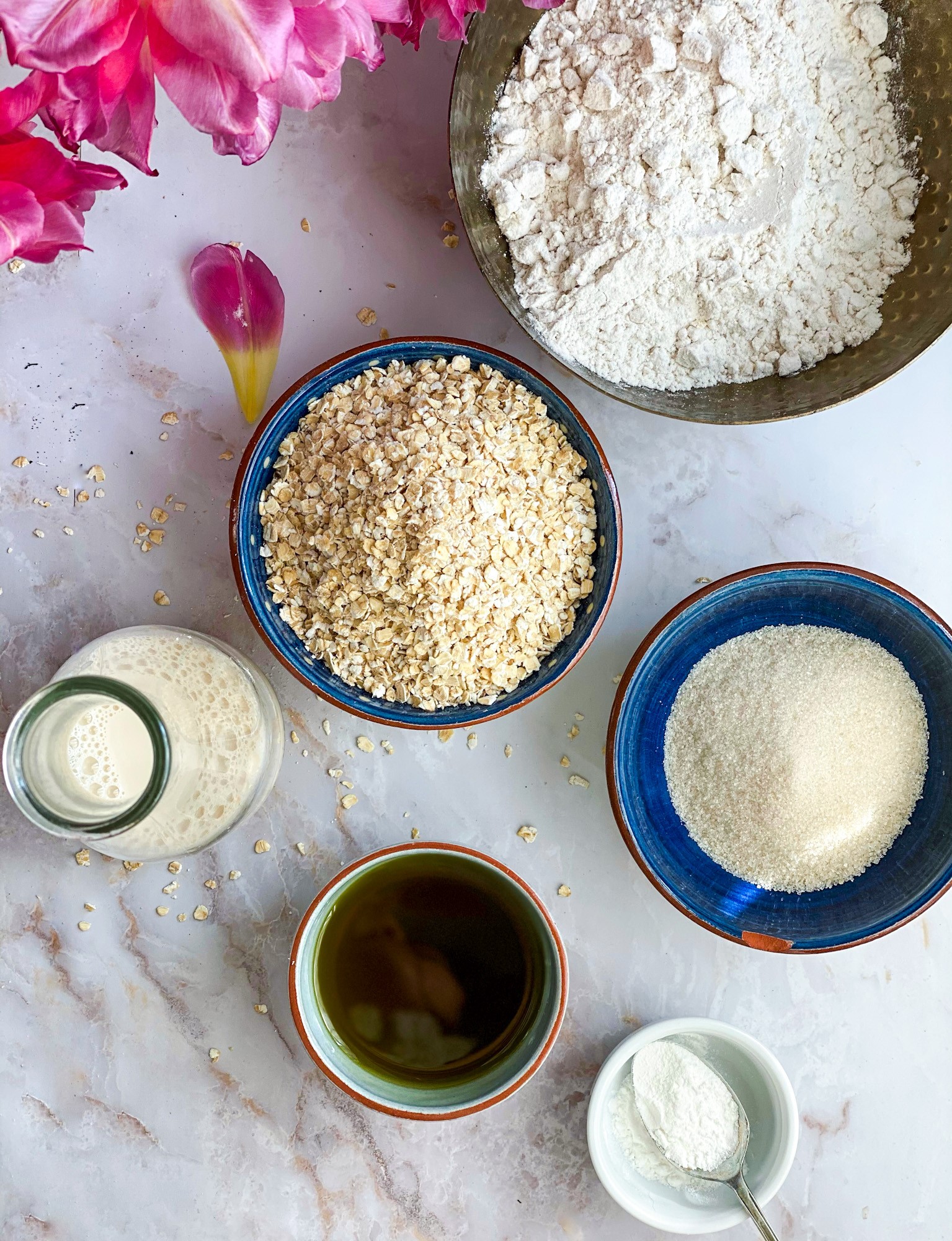 Introduction to GF flours
We will see how many gluten-free flours exist, what they are most suitable for and the ones that work best in bread recipes.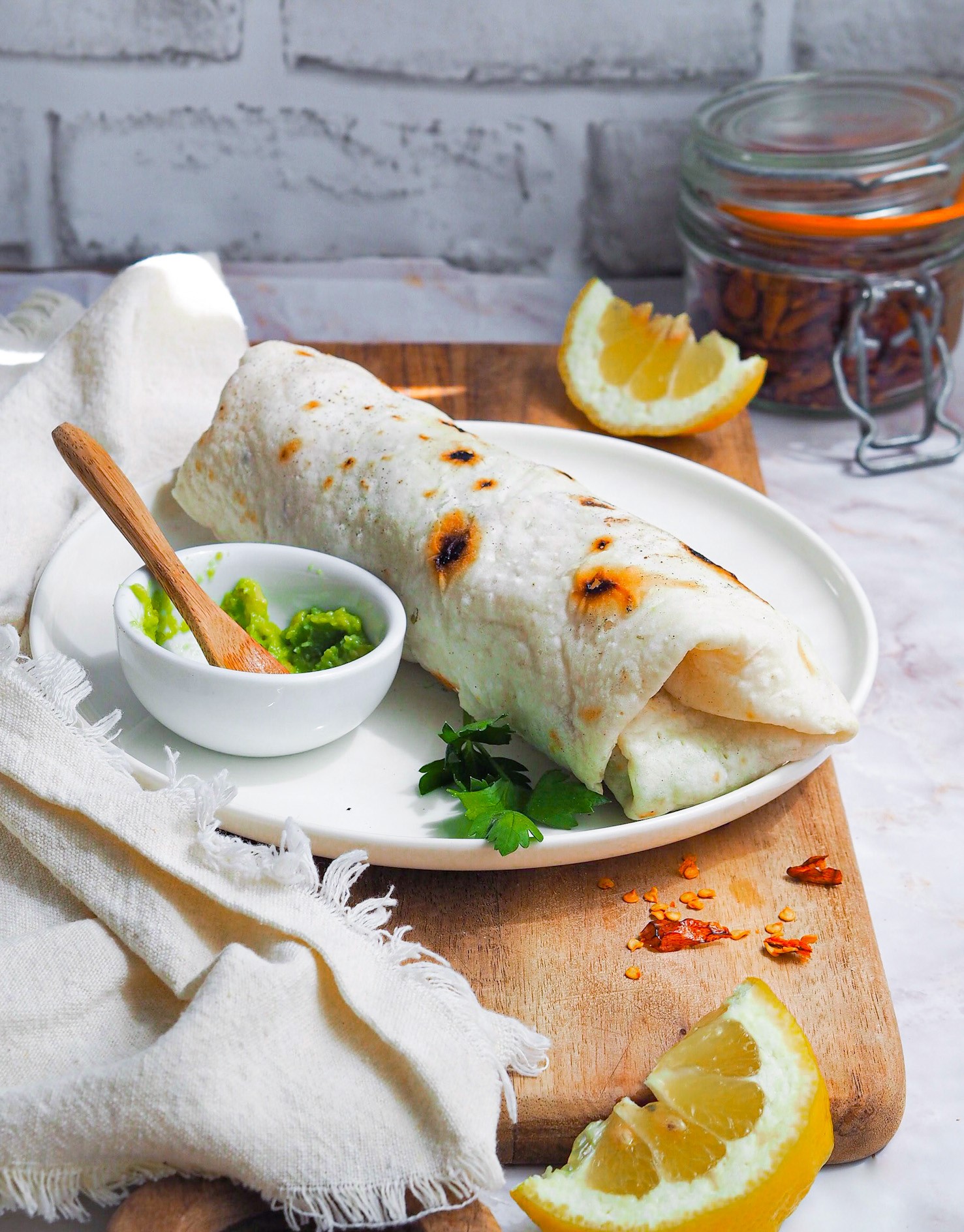 And finally, we will see how to prepare quick types of bread when there's no time. With these recipes you will be able to make bread in under 1 hour.
Are you having trouble with gluten-free and vegan baking?


When I first started to try gluten-free recipes, everything looked very complicated, required a lot of ingredients and the results? They were not very good, as you can imagine. 
The point is, gluten-free baking is completely different from the traditional way of baking with wheat flour.
I will share with you my fool proof step by step process and you will be soon able to bake your own homemade bread.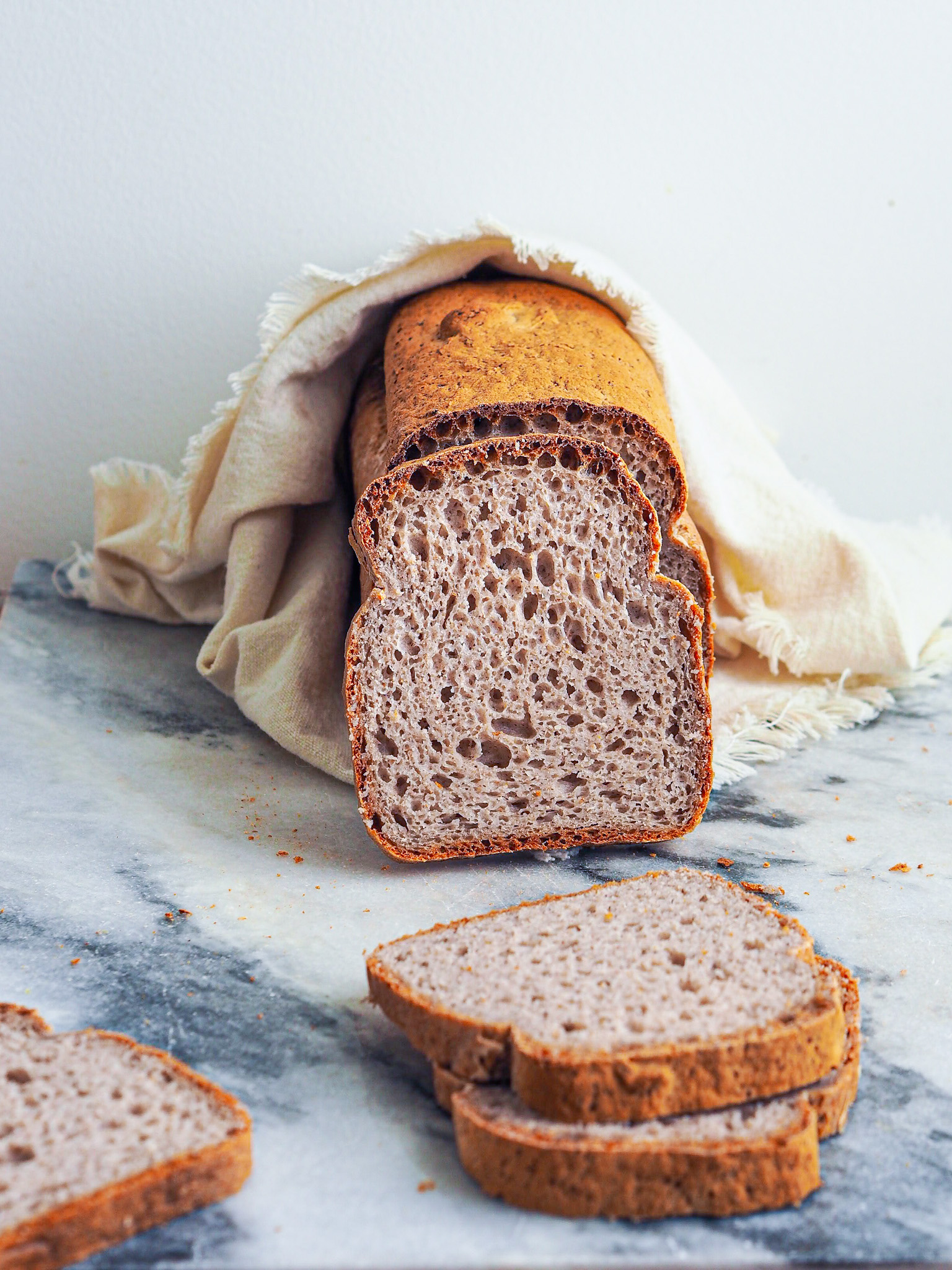 Tired of paying a lot for store-bought bread?
Store-bought gluten-free bread loafs cost at least double of the price of a regular one.
And they don't even taste good! They are either too dry, or too dense. And more important, they have this loooong list of ingredients, including always gums, eggs, chemicals needed to keep the bread soft and that holds together.
I quickly understood that making my own homemade bread was the only solution. I tried a few commercial blends (mix of flours, starch and gums). But again the list of ingredients was quite long, and they were also
very expensive
. So I develop my own bread recipes: sourdough bread, yeasted bread, yeast free bread. And all of this with only naturally gluten-free flours (rice flour, potato starch, tapioca starch, psyllium husks...)
Now I want you to master this secrets, too.
Check your inbox to confirm your subscription